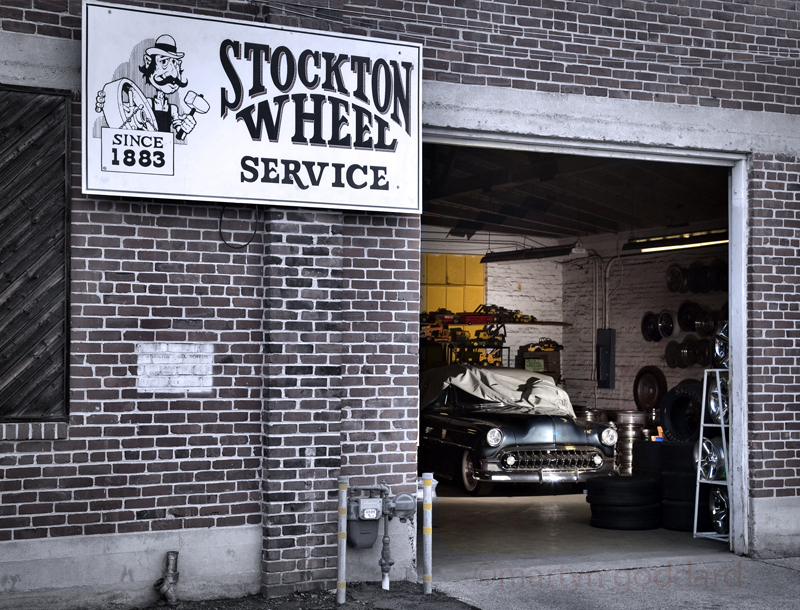 About Stockton Wheel Service
Stockton Wheel Service has been providing specialty wheel and custom wheel services for over 124 years. As specialists in custom wheel repair and widening, our craftsmen breathe life back to damaged wheels and make your narrow OEM wheels FAT & TALL.
Stockton Wheel carries a full line of new wheels in addition to our custom wheel services. Whether you are looking for a cool set of Nostalgia Wheels for your Hot Rod or a custom set of Industrial Wheels, Stockton Wheel has a wheel for you!
---
Our Service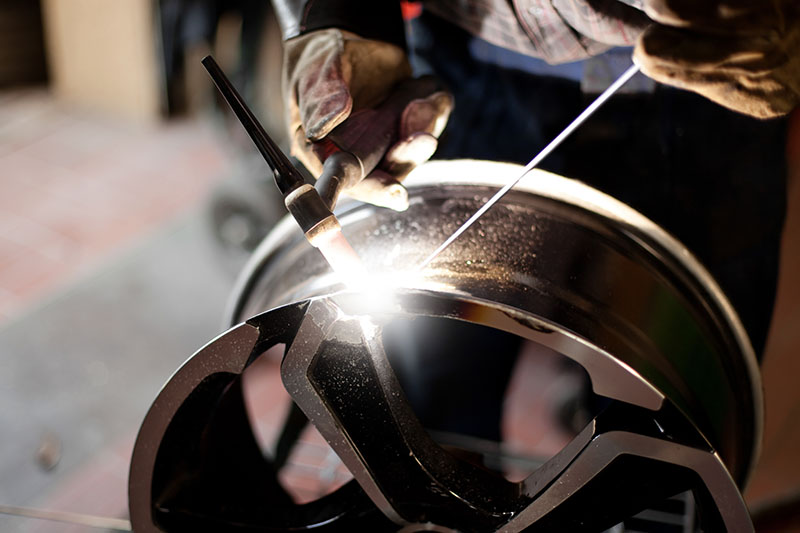 tired of running tube, split rims?
Let the Wheelwrights' at SWS get you changed up to tubeless and disc brake outer. Ditch those tube rims for new tubeless rims that accept modern domestic tire sizes.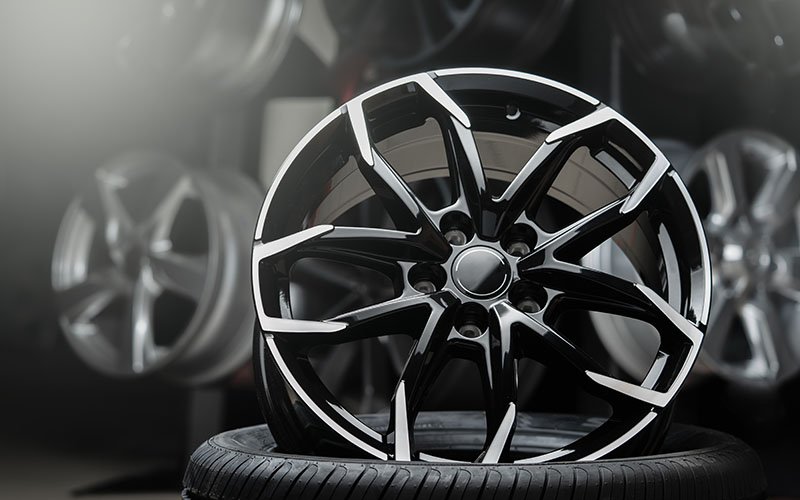 Also Available
Trailor Running Gear, Front End Suspension and Hot Rod Suspensions. Call for details!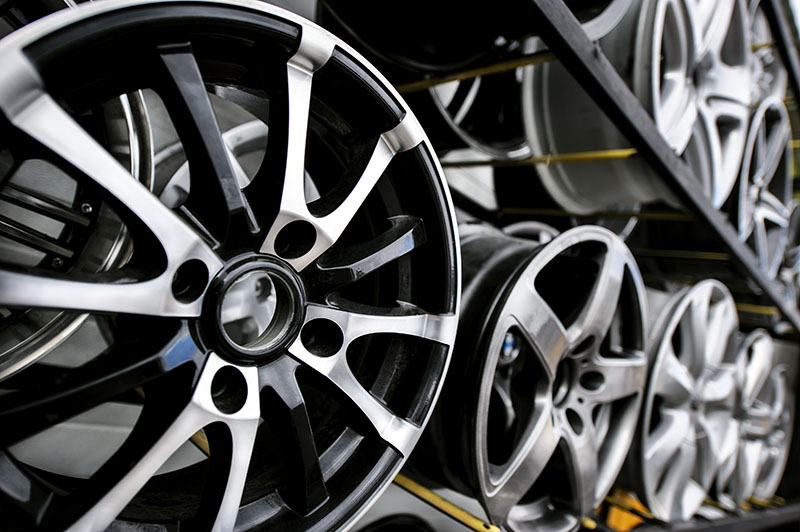 do you need specialty wheels?
Are you headed out? Way out? SWS can help you with your adventure. Stockton Wheel has built wheels for many special projects with COR Wheels. We are up to the challenge.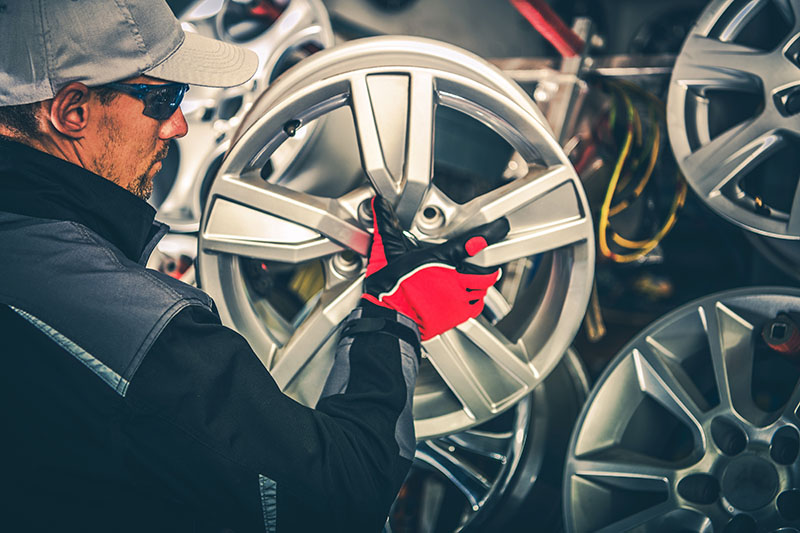 Chrome wheel exchange
Are your stock OEM wheels too blah? Send us your vanilla OEM wheels and we'll sprinkle some wheel magic on them! Many great OEM options are available. High-Quality Show Chrome.
---
Our Products
*Download Our Wheel Customization Form
---
Stockton Wheel Service FAQ
Call us for a quote, and download our customization form that is needed when sending your wheel to us.
SWS sells all brands of aftermarket wheels.
Due to our volume of sales, You should expect 4 to 6 weeks of production time. Custom wheels are built per order, not pulled off the shelf.
Vehicle, Suspension Type, and Tire Selection you want to run.
Stockton Wheel Service can build you any type of steel wheel.
No, Bead Locks are not available for 16.5″ wheels.
Stockton Wheel Service uses Fed Ex or UPS on request.
We powder coat all the popular colors and special order colors on request.
---
Feature In:




---